The importance of accreditation
Enterkey Training is accredited by Matrix, Edexcel, The British Computer Society, NCFE, Trinity College London and ConstructionSkills to deliver courses leading to nationally recognised qualifications.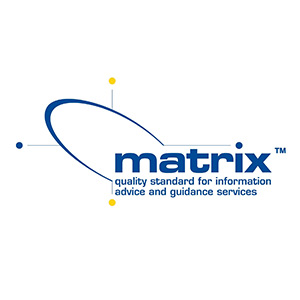 "Our Matrix accreditation has been in place since 2008. The Matrix Quality Standard distinguishes those companies who are dedicated to providing the highest standards of Information, Advice and Guidance (IAG). The Matrix Standard sets the highest benchmark for meeting its strict criteria in such areas of the service delivery to our clients and us as an organisation. In the latest report a number of key successes was identified including, 'consistently over the years the feedback from clients has been excellent but this year the theme from clients is about the exceptional level of support that staff provide'."

---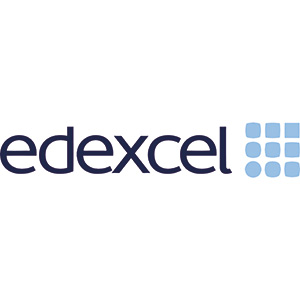 "We are accredited by Edexcel to deliver Functional Skills in English, Maths and ICT. Additionally, we are accredited to deliver ESOL, employability and vocational courses such as Customer Service. Edexcel has been helping people succeed in life through learning for nearly 20 years. Edexcel's world-class academic and general qualifications include GCSEs, A levels, International GCSEs, as well as some vocational qualifications, including NVQs and Functional Skills. Our qualifications combine a progressive approach with international content, allowing learners to achieve their full potential in today's global economy."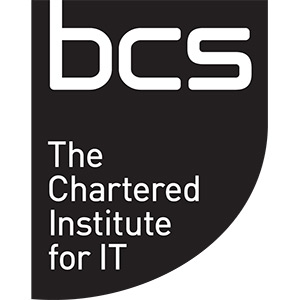 "We are accredited by BCS to deliver a suite of IT qualifications. BCS is a professional body that represents those working in information technology (IT) and computer science, both in the United Kingdom and internationally. Founded in 1956, BCS has played an important role in educating and nurturing IT professionals, computer scientists, computer engineers, upholding the profession, accrediting chartered IT professional status, and creating a global community active in promoting and furthering the field and practice of computing. "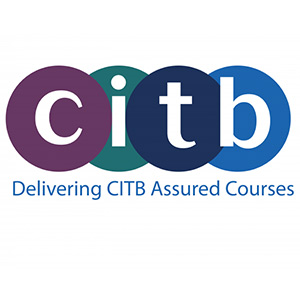 "We are accredited by CITB to deliver Construction Skills. CITB is the industry training board for the construction sector in England, Scotland and Wales. It's their job to help the construction industry attract talent and to support skills development, to build a better Britain. They are an executive non-departmental public body in charge of the budget and activities. CITB is sponsored by the Department for Education."

---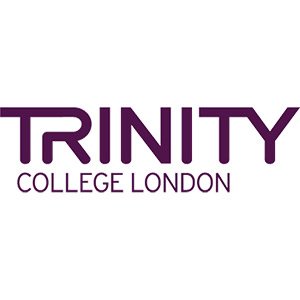 "We are accredited by Trinity College London to deliver CertTESOL Trinity College London is an examination board based in London, United Kingdom, which offers graded and diploma qualifications (up to postgraduate level) across a range of disciplines in the performing arts and English language learning and teaching in over 70 countries worldwide.
"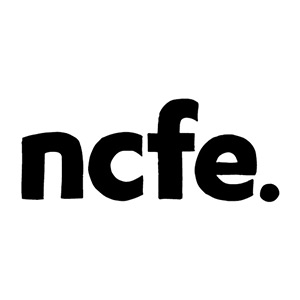 "We are accredited by NCFE to deliver qualifications within Health and Wellbeing. NCFE is a leading provider of educational services; it has a strong heritage in learning and have been at the forefront of technical and vocational education for over 170 years. They design, develop and certify diverse, nationally recognised qualifications and awards, which have contributed to the success of millions of learners at all levels, bringing them closer to fulfilling their personal goals.
"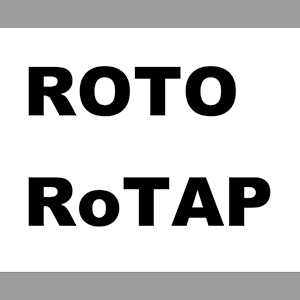 "Listed with the Education and Skills Funding Agency Agency, Register of Training Organisations (ROTO) and Register of apprenticeship training providers (RoTAP).
"
Join the
thousands of learners

who have been trained by Enterkey
Become Part of Enterkey Training to Further Your Career.