Courses on Offer
We help our learners achieve qualifications such as your reading, writing and maths skills, Customer Service or Business admin skills and various IT courses to help them gain specific skills which are essential for the workplace.
At Enterkey Training you will always find helpful and knowledgeable staff, as well as distinguished tutors. We have committed ourselves to Training and Education with the full appraise of knowledge in a highly demanding contemporary world.
Enterkey Training is here to go beyond your personal learning needs by providing every customer with experienced and quality help. Whether you are looking for training to enter the IT world, wishing to go beyond the skills that you have already acquired, or simply need the facilities to carry out your skills, Enterkey Training can meet your personal needs.
We have a broad range of flexible courses leading to recognised qualifications.
Adminwp
2020-07-11T23:54:29+00:00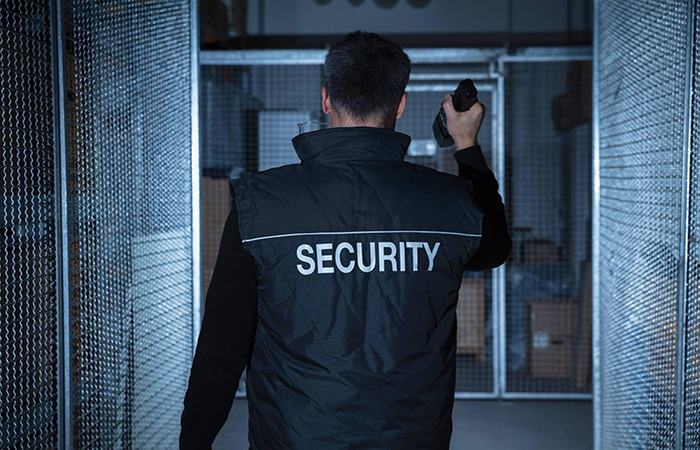 The Level 2 Award in Security Guarding qualification enables delegates to apply for a Security Industry Authority (SIA) Security Guarding licence.
Adminwp
2020-07-11T13:39:36+00:00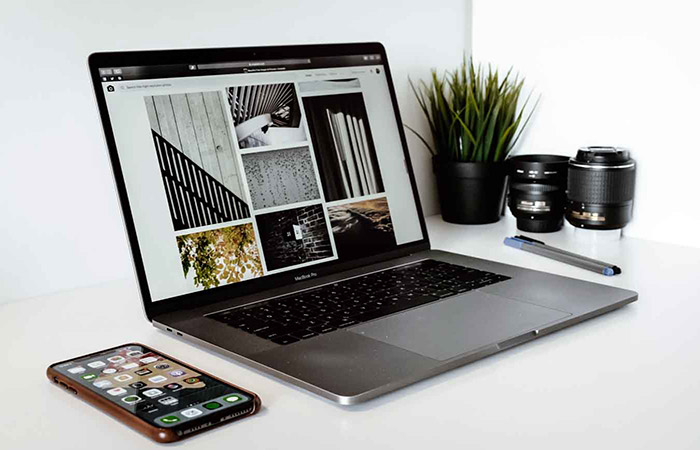 Whether you're out of work or employed, the ITQ is your chance to learn new computer skills and gain a valuable qualification at the same time. Having an IT qualification could be the perfect way to improve your job prospects.
Join the
thousands of learners

who have been trained by Enterkey
Become Part of Enterkey Training to Further Your Career.